We are so proud & excited for the Lady Colonels & Colonels as they both compete in the state softball & baseball tournaments tonight. Let's pack those stands! Tickets can be purchased at khsaatickets.org. As always, we appreciate WSON radio bringing the game live.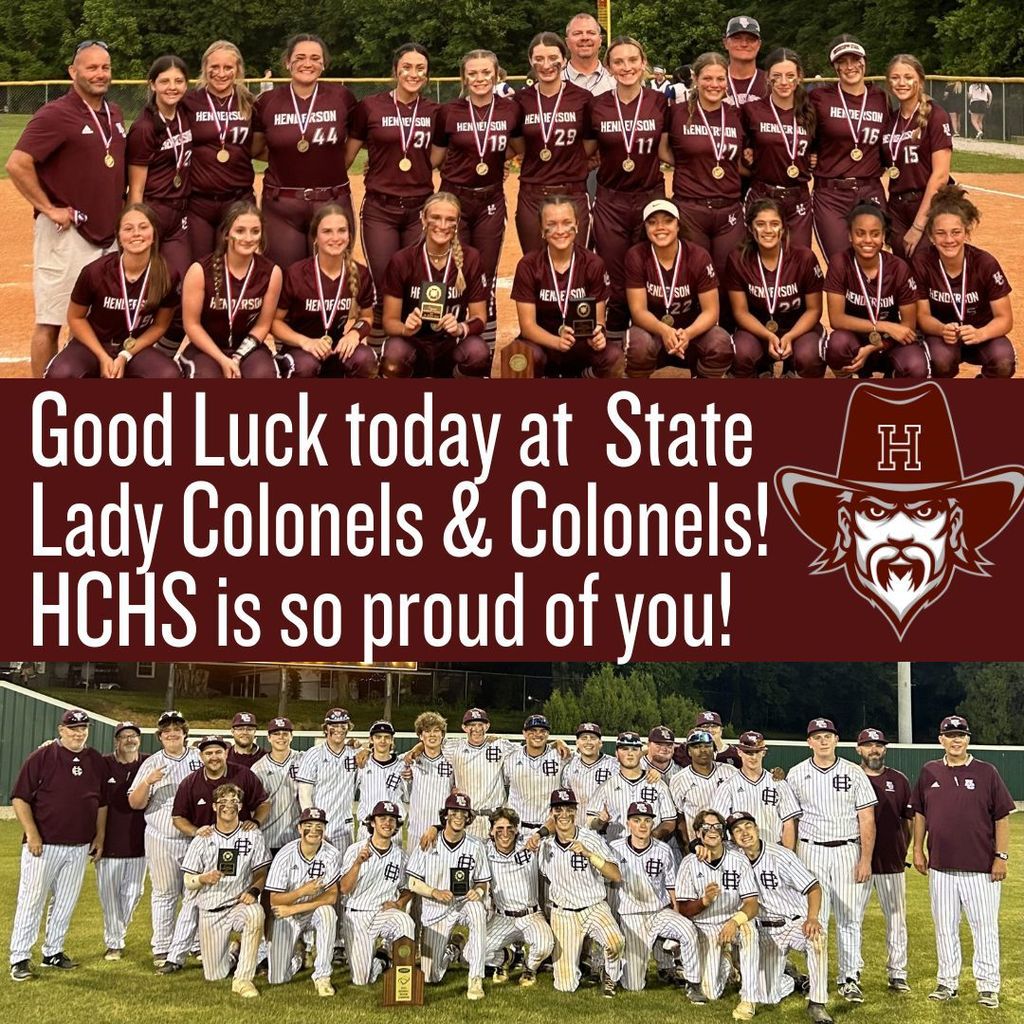 HCHS Track Send-Off to KHSAA State Meet The track team will be leaving the football stadium on Friday 6/2 at 11:30 am.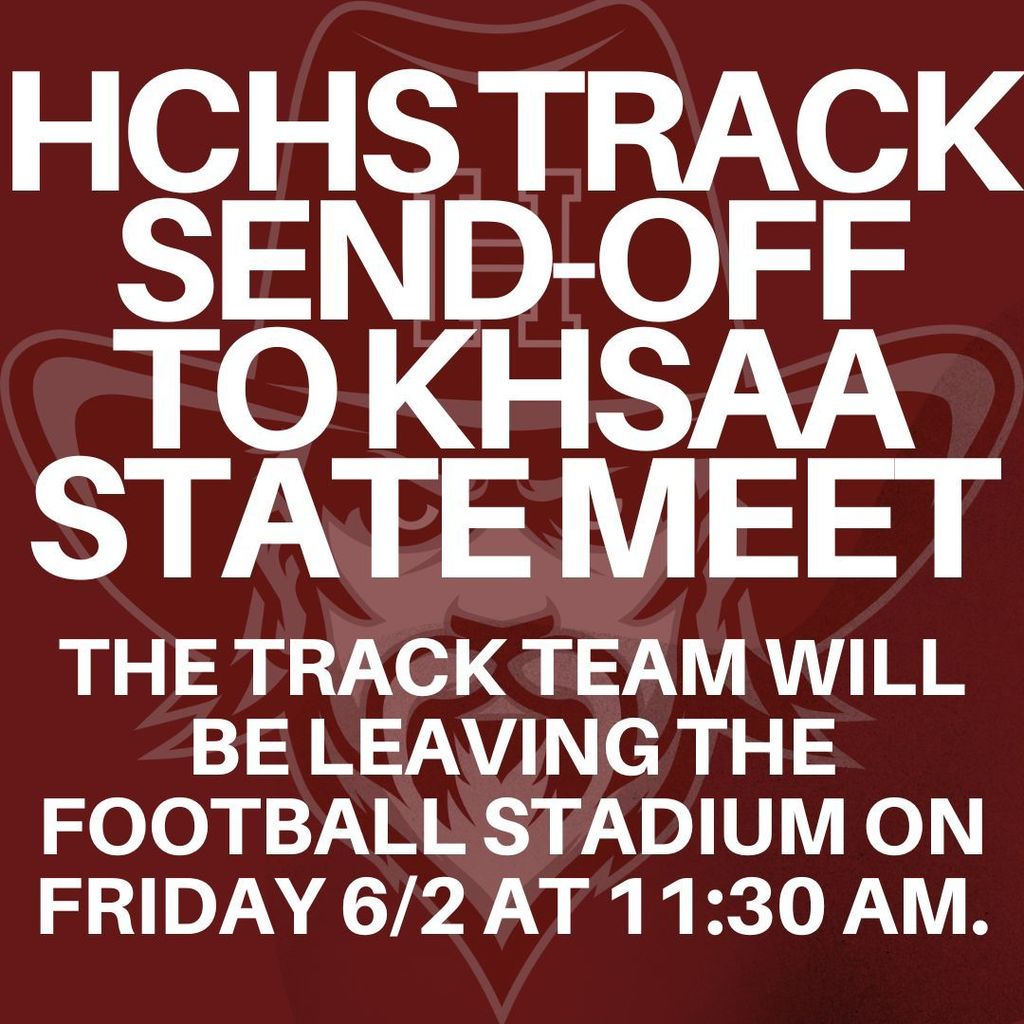 Summer school at HCHS is June 1-30 from 8-12. All car riders should be dropped off and picked up at the front entrance of HCHS. All bus riders should meet at their feeder elementary school for pick up by 7:15 a.m. We look forward to seeing everyone!

Join us for a ribbon cutting at Henderson County High School for the new soccer locker room facility on Wednesday, June 7th at noon.

Good Luck Lady Colonel Softball at KHSAA State Tournament!

Good Luck Colonel Baseball at KHSAA State Tournament!

Good Luck Colonel Track Team at State Tournament.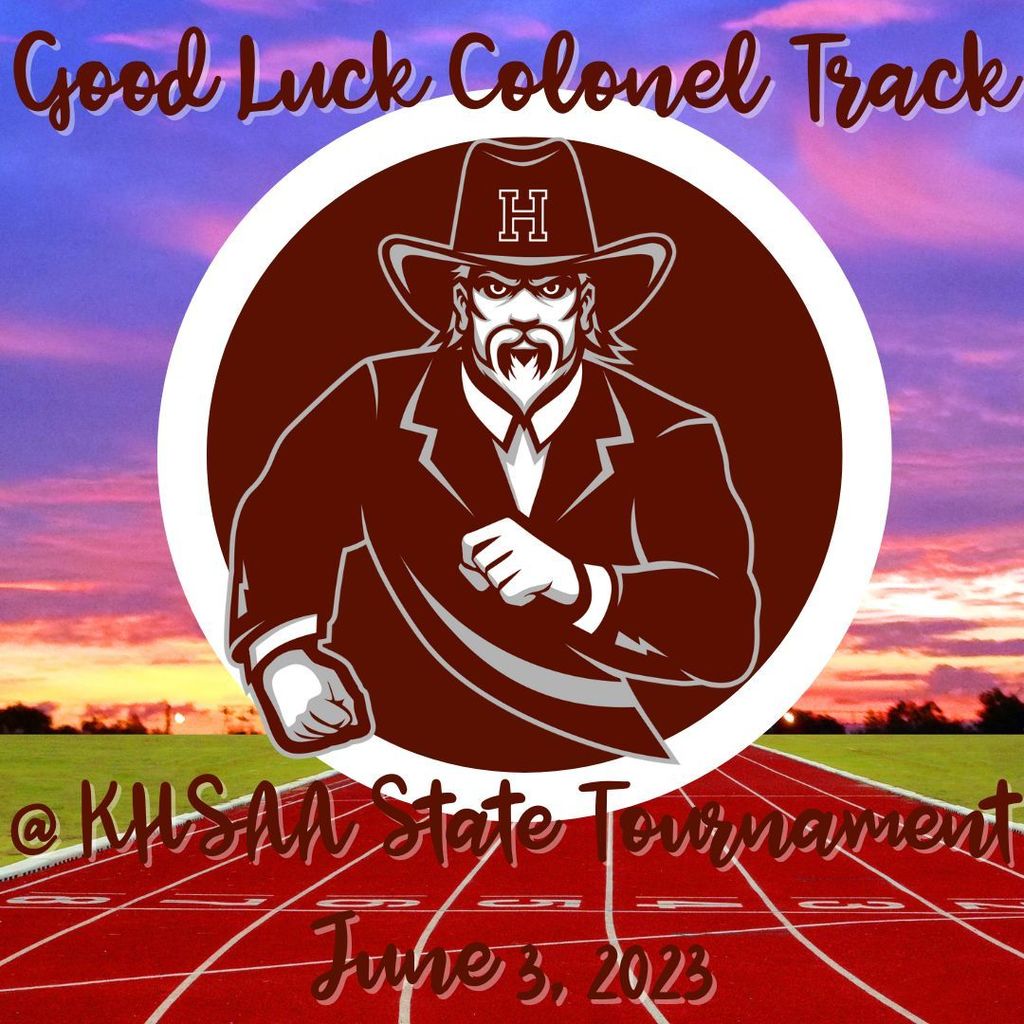 Come out and send off the Colonel Softball & Baseball Teams as they head to Lexington to compete in the state tournament! Send off will begin at 12:15 pm tomorrow 6/1/23. Please enter through stadium drive. Teams will leave out of the front of the school.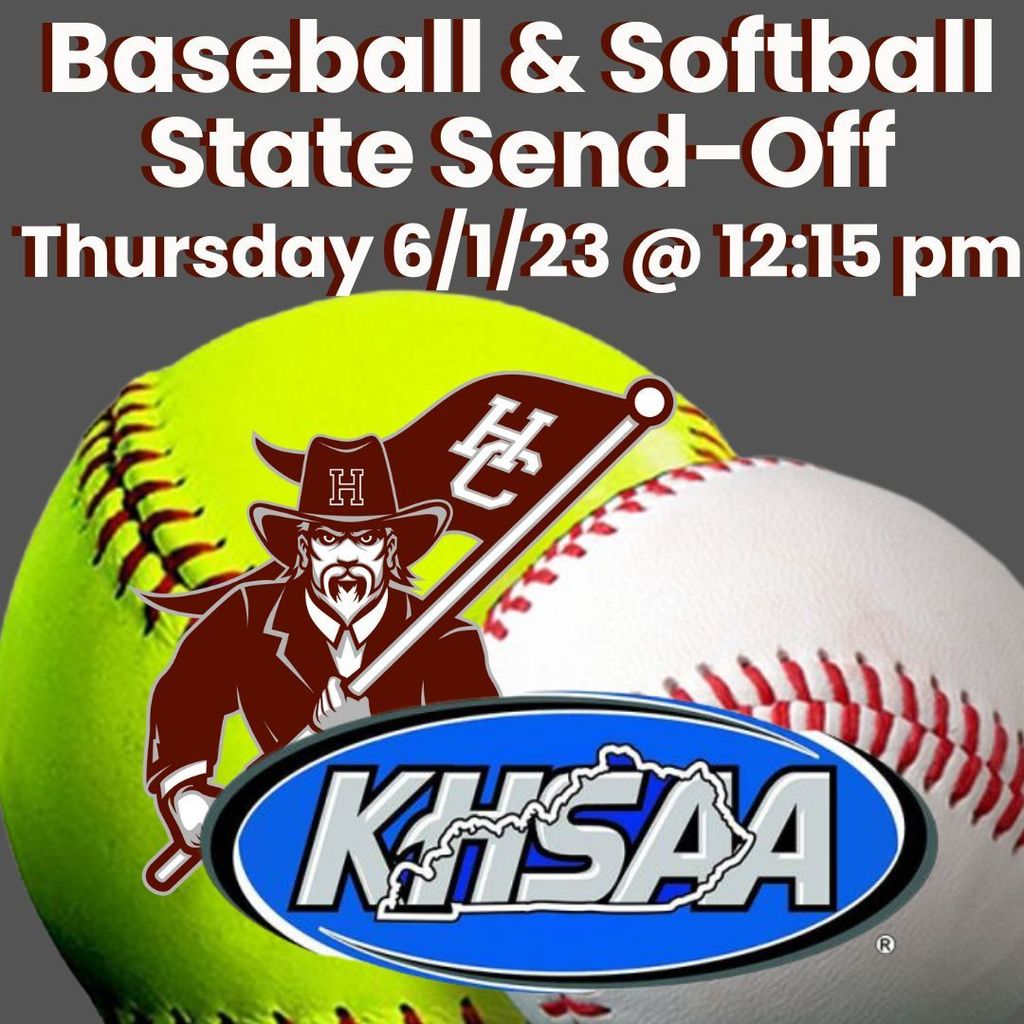 Former South Middle School Bulldogs tomorrow (5/11) is your day to be in the graduation video. A reliable source has told us that many South Middle teachers will be there, so we need as many former Bulldogs as possible!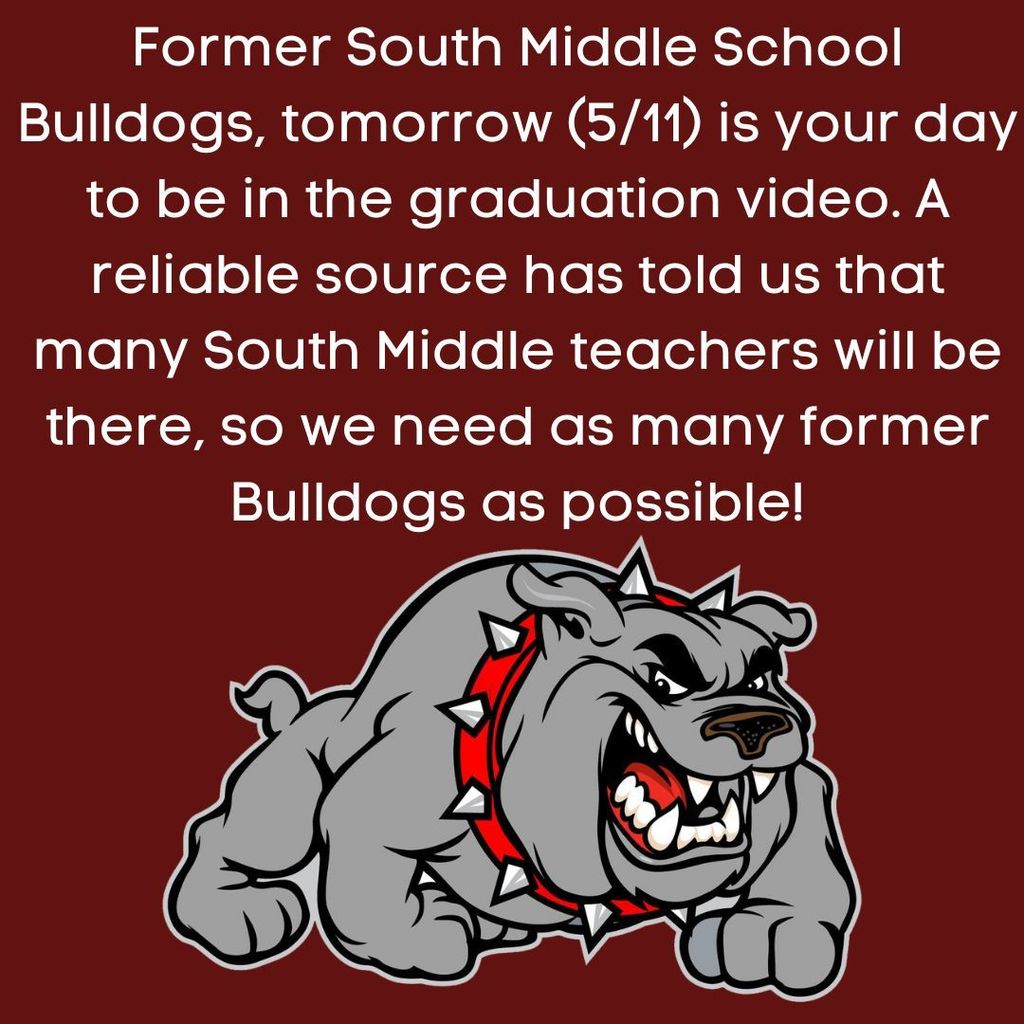 Seniors who went to Jefferson, tomorrow (5/11) is YOUR day. We haven't heard from very many of you, so please show up if you went to Jefferson Elementary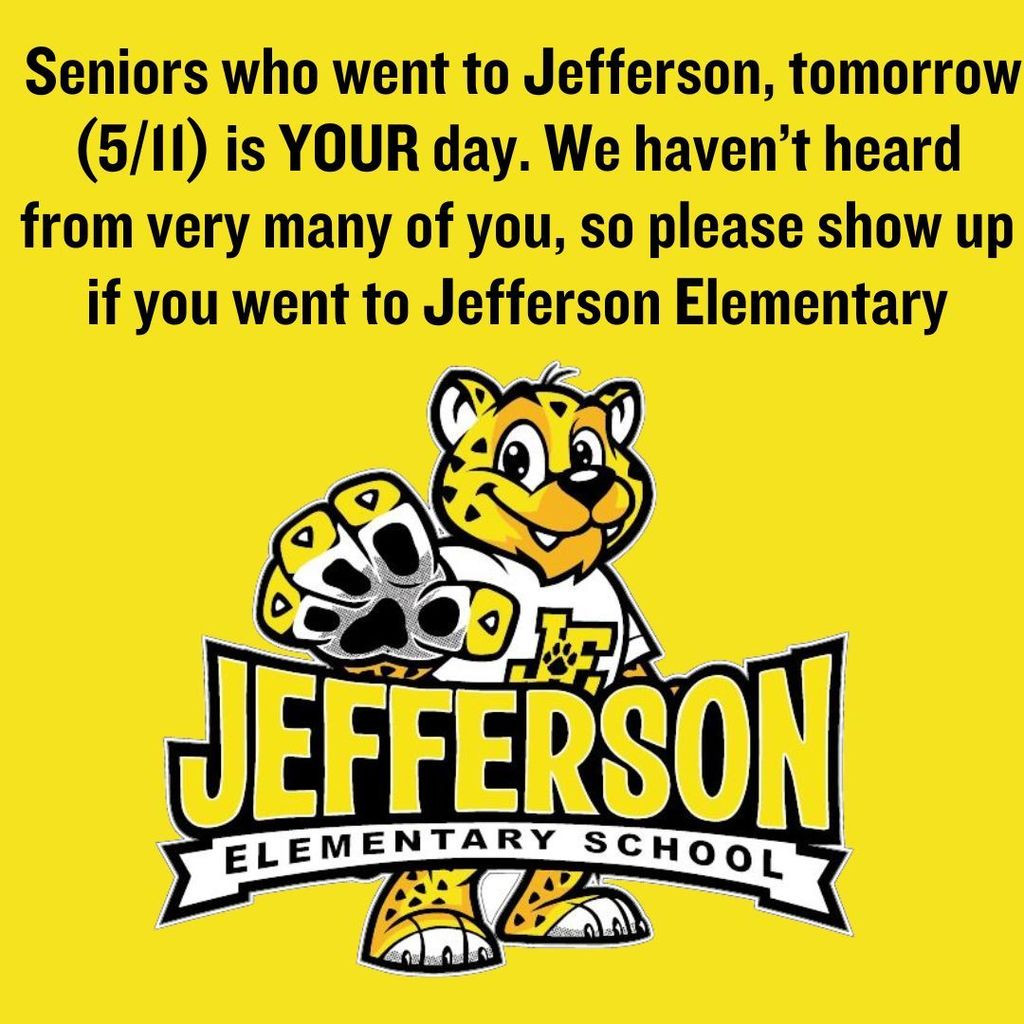 Seniors who are former Cairo Owls, toward the end of your reunion event at Cairo today (5/10), at about 4:30, you can participate with Cairo teachers in the graduation video. See you there!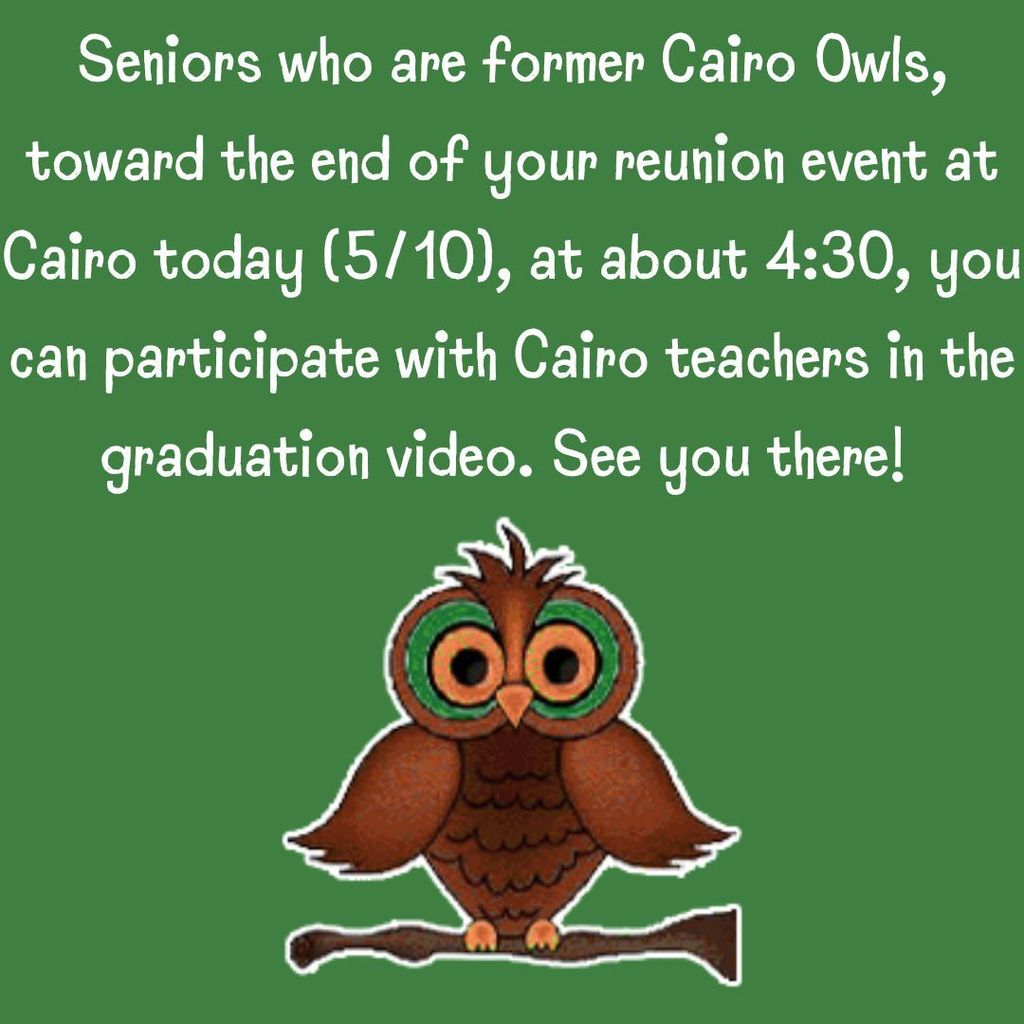 Seniors who are former AB Chandler Cheetahs are meeting after school tomorrow. See the Class of 23 Instagram or our Colonel Cast Instagram for a complete schedule. Thank you very much to everyone who has turned out to help make something memorable for the class of 2023.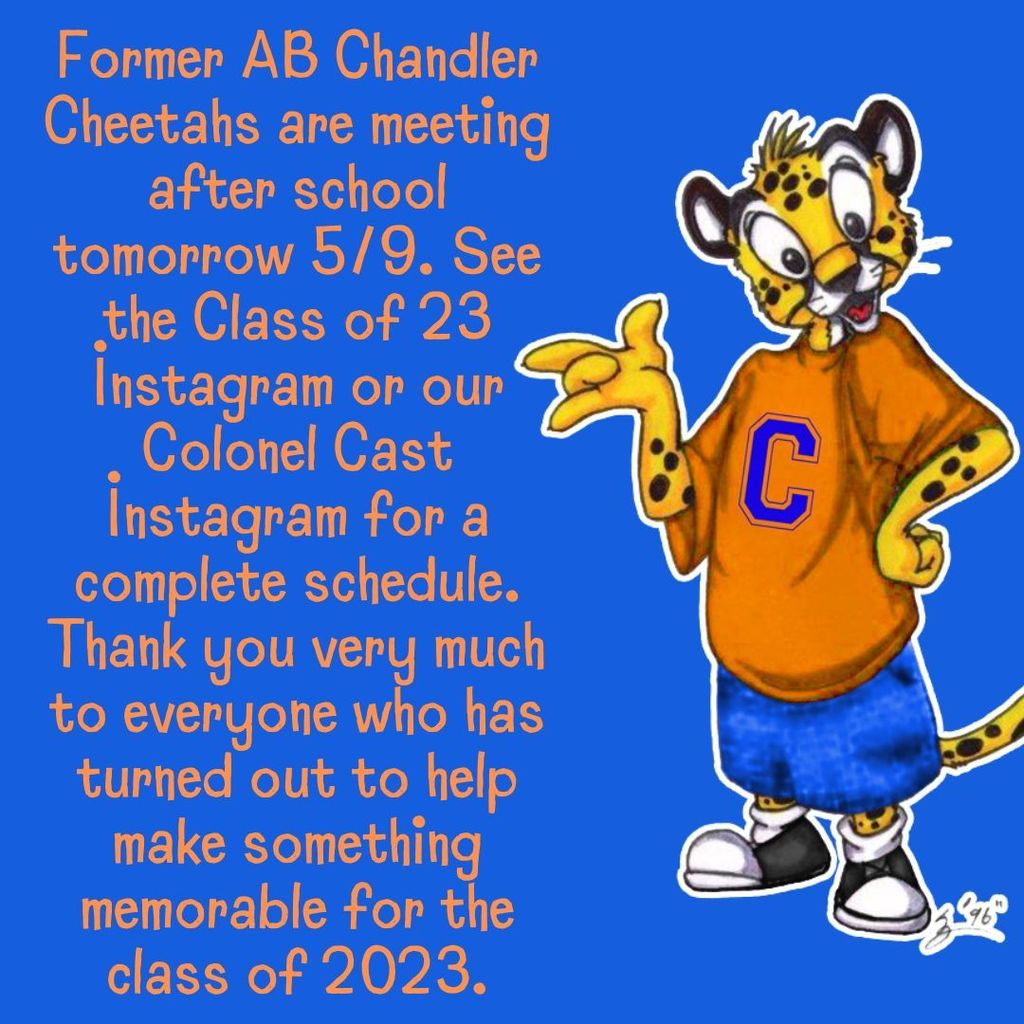 Seniors who are former Bend Gate Gators, if you can come and be part of the graduation video, we are meeting in front of Bend Gate ASAP right after school today and should be done by 4:15. We'd love to see as many of my fellow former Gators there as possible!

Seniors who qualify to go to Holiday World must sign up, pay the $10 meal fee, and join the Holiday World Remind group with Ms. JoAnn in the bookstore. Please do this between classes.

NTHS will have refreshments for Members during Advisory on Thursday, May 11th, in T111. Stop by and pick up your certificate and enjoy a snack. Contact Natalie Evans to confirm your attendance.

The Henderson County YMCA, in conjunction with Henderson Parks and Recreation, is offering a lifeguard training course for anyone 15 years of age and older. Classes will be May 15th-May 19th from 5:00 - 8:00 p.m. Please stop by the YMCA for more information.

Are you interested in being an FBLA Officer? You can pick up an application outside of B110! They are due on Friday, May 5th!

Are you an upcoming sophomore to senior and interested in having great community service opportunities and become a proper gentleman? Applications for the Henderson County Gentleman's Club are at the bookstore.

Y Club Students: The end of the year party is tomorrow in R106 at 3:30! Check google classroom for the potluck sign-up sheet.